Writing poetry has long been recognized as a powerful tool for self-expression, creativity, and communication. However, for me, poetry has also been a valuable tool for healing. It has helped me to process my feelings, find meaning in my experiences, and move forward in a positive way.
One thing I love about writing poetry is that it allows me to express my feelings in a way that is both creative and structured. Unlike other forms of writing, such as journaling or free writing, poetry requires I pay close attention to language and form. This helps me to articulate my feelings or experiences in a clear and concise way. By working within the constraints of poetic form, I can distill complex thoughts and emotions into a few powerful words or images rather than just dumping everything onto the page.
Poetry also allows me to explore difficult or painful topics in a safe and controlled way. When I write poetry, I have the freedom to create a world that is entirely my own, and to explore the deepest recesses of my heart and mind. This can be especially helpful when dealing with trauma, grief, or other forms of emotional pain.
Writing poetry can serve as a powerful tool to help discover hidden truths and insights in experiences. Personally, during a challenging life transition, I found solace and the silver lining through poetry. Although it did not offer an immediate solution, the process of writing poetry guided me towards recognizing the significance of the journey.
'Poetry is a life-cherishing force. For poems are not words, after all, but fires for the cold, ropes let down to the lost, something as necessary as bread in the pockets of the hungry.'

Mary Oliver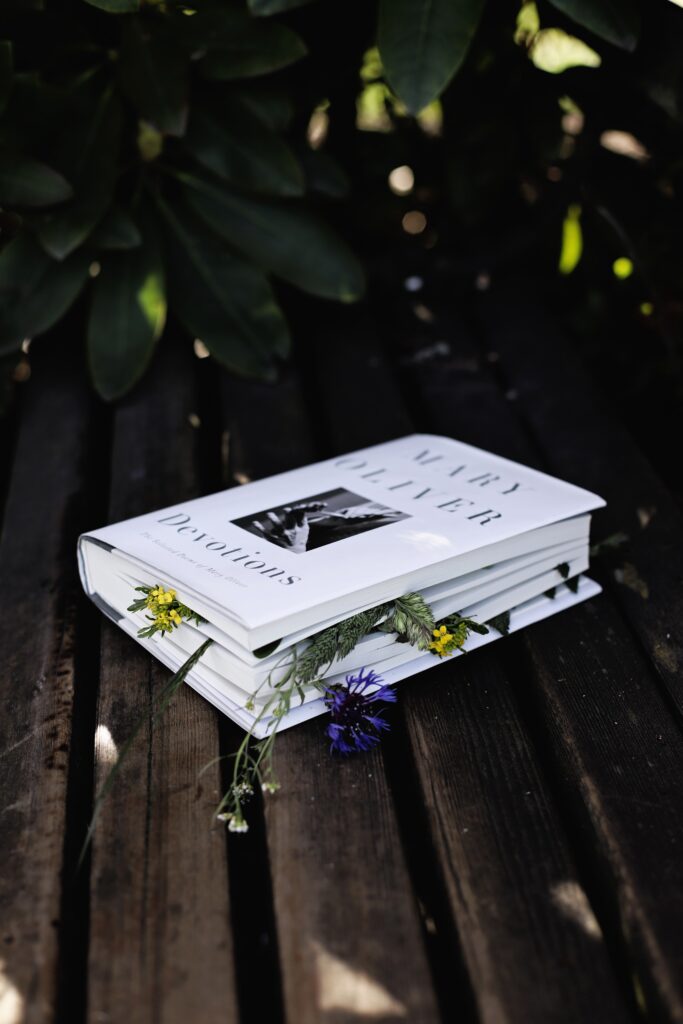 Here are my tips on how you can use writing poetry as a tool for finding meaning.
Capture how you feel.
Start by jotting down a few words or phrases that capture how you're feeling and build from there.
2. Concentrate on word choice.
Sometimes it can take a while to find the words that express exactly what we are going through, but the search is worth it. There is something so powerful, so liberating, about finding language that validates our experiences.
3. Write regularly.
Like any form of writing, poetry takes practice. Set aside a few minutes each day to write, even if it's just a few lines. One of my favourite forms of poetry is micro-poetry. It consists of only a few lines or even just one single line and communicates a range of themes in a concise way. You may find that writing one line has more impact than writing sixteen lines.
4. Don't judge yourself or what you write.
Sometimes we can feel ashamed of the emotions we feel. Sure, it is hard to admit we are jealous or that we have hatred in our heart, but remember, the page is for healing and finding meaning, not convicting ourselves. It's ok if you don't like what you have written or the emotions you feel. They are simply a reflection of what you are experiencing in that moment, not a summary of who you are or what you can do.
5. Look deeper.
It is my conviction that the most life changing words you will ever read are your own. This is because our own words act as a mirror showing us what we truly believe. Read your own work, learn from it, look deeper and ask yourself why of all the poems you could have written is this what you were compelled to write.