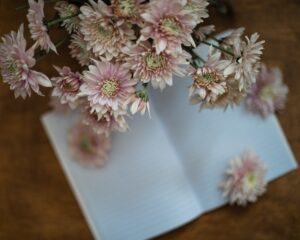 That's the thing about thankfulness, it turns inconvenience into something we feel honoured to do.
Read More »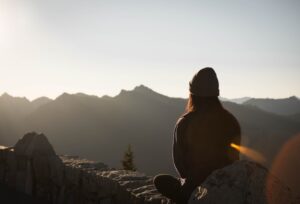 Reading this book felt like finding a fifty dollar bill in the pocket of an old coat; unexpected delight followed by a lucky feeling.
Read More »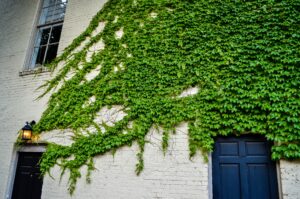 Journaling is a way we can reconnect with our inner compass and reflect on why we feel the way we feel. It provides a way to listen to ourselves and uncover the secrets of the heart.
Read More »