My guess is that you're here because you're hurting. You may have come across the title of this blog and thought to yourself, "Yes, that resonates with me. I'm struggling with feeling powerless to rectify an unjust situation."
Perhaps someone has taken something from you and is refusing to return it, or maybe you were promised something that was never fulfilled, leaving you feeling manipulated. Maybe you have been bullied, isolated, pushed out, cut off by people you were loyal to.
When we find ourselves backed into a corner, we feel like we're under attack, trapped, and being subjected to abusive treatment. We search for a means of escape, a way to claim what is rightfully ours, and a method to overpower those who are leveraging their power against us.
We push back, but nothing changes. We attempt to appeal to people's humanity through kind words, but to no avail. Despite our best efforts, the circumstances persist, and we have no option but to accept that hearts turn, promises break and life is sometimes unfair.
At times like these it's important to know although we feel powerless, we are not. Sure, we may not be able to change the situation, but we still have power. We have the power of agency, the power of resilience, the power of community, and the power of hope.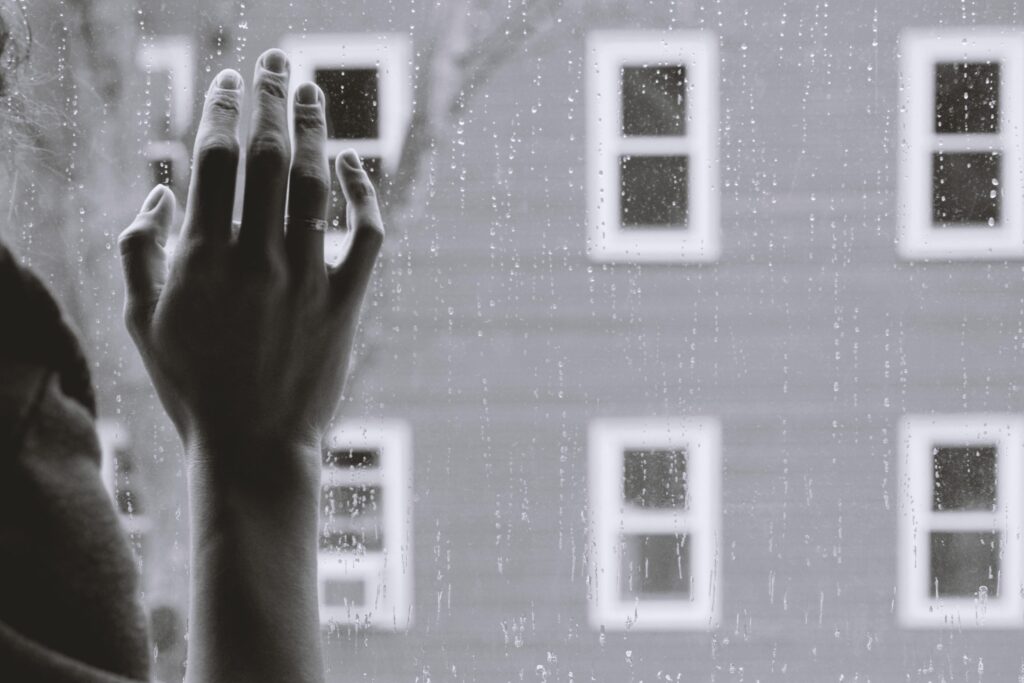 The Power of Agency
We have agency. We have the ability to make choices and take actions that can shape our lives and the lives of those around us. Even in situations where we feel trapped or restricted, we still have the power to choose how we respond to our circumstances. We have power over our mind and can decide what thoughts we allow to govern our emotions.
It's easy to become fixated on a single opportunity that's unavailable to us when a door has been closed, and we're unable to attain what we desire. This fixation can prevent us from recognizing the abundance of other possibilities available to us. We can choose to approach a challenge with a growth mindset, seeking out opportunities for learning and growth.
The Power of Resilience
Resilience is the ability to bounce back from difficult experiences and to adapt to change. When we face setbacks or obstacles, we can draw on our resilience to keep moving forward, to keep trying, and to keep believing that things will improve.
Building resilience requires developing coping skills, learning from past experiences, and building a strong support system. It is a key factor in achieving personal and professional success, as it allows individuals to adapt and thrive in the face of change and uncertainty.
The Power of Community
As social beings, our well-being is enhanced by having meaningful connections with others. In times of distress, we often seek out allies to advocate for us. However, it can be deeply distressing when those we rely on to speak up for us remain silent, leaving us feeling unsupported and mistreated.
Experiencing such a situation can lead to feelings of mistrust and a desire to withdraw from social interactions. However, it's crucial to recognize that with billions of people on this planet, there's a high likelihood of finding someone who can empathize and offer support if given the chance.
Whether it's through our family, friends, or broader social networks, we can draw on the strength of community to help us overcome challenges.
The Power of Hope
Hope helps us to envision a better future. Even in the darkest of times, hope can sustain us and motivate us. When we hold onto hope, we open ourselves up to possibilities and opportunities that we may not have otherwise considered.
Hope says, 'I know you're hurting, I know this situation is unfair, though there seems to be no way you will come through this.'
*Sometimes we are pushed into corners so we will learn to break down walls.
-a pathway no-one knew was there.
*poem by Lauren Lott from 'The Remains of Burning.'