I am continually inspired by what poets do to set flight to their poetry. Rupi Kaur released a one hour special of her sell out stage performance on Amazon Prime, Upile Chisala read and released her collected poems 'as soft as fire' on audiobook, Atticus poetry collaborated to create 'Lost Poet' wine, Sabina Laura released a beautiful poetry journal 'a little sunshine and a little rain' and the phenomenal Morgan Harper Nichols created a shop 'Garden 24' full of merch from tea towels to playing cards, as well as a unique 'storyteller' app.
From designing digital products to hosting poetry events and retreats. From creating unique membership sights to podcasting performance poetry, there is no doubt, poetry is in a renaissance as poets find a million different ways in which to ship their work out into the world.
After the release of my second inspirational poetry collection, 'A Strong and Fragile Thing', I realised I had caught the heart of this poetry renaissance. No longer did I just see a poetry book or two, but a creative business in which poetry is the lifeblood. I identified the next 3 steps I needed to take –  website, blog, newsletter, and in this, the last week of August I can say the website is complete, the blog is off and running and I have sent out my first newsletter. 
But the creativity didn't stop there.  As a 'welcome gift' for newsletter subscribers, I created a free digital chapbook, 'Never Far'– poetry about peace. It consists of 25 poems that are paired with watercolour illustrations by Kristy Kvills. You can get it by signing up at the bottom of my homepage. Or take a peak at it on instagram.
Dedicated to 'the sleepless' the chapbook starts out with a poem listing 8 expressions of peace. Using place, the body, objects, virtues and the senses, the poem illustrates what peace is like. My objective was to give the reader a picture that would trigger a delicious feeling of calm while simultaneously communicating the qualities of peace. For example, the line, 'A stone castle in a storm' conveys that peace is more than the absence of chaos; it holds its own even when things are tempestuous.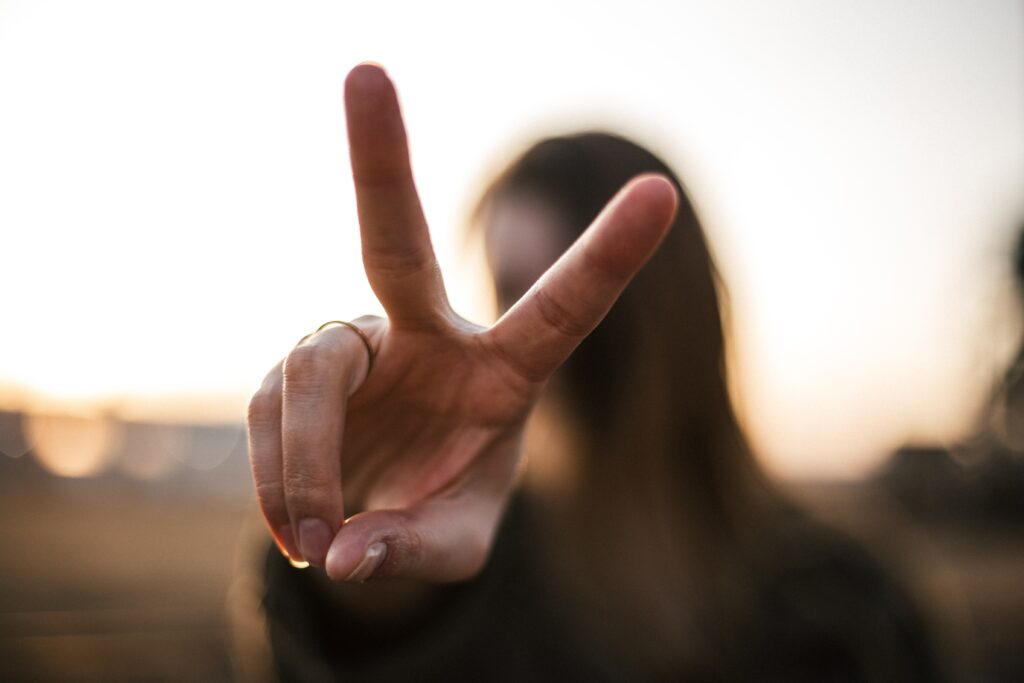 According to the Merriam-Webster Dictionary, peace is 'a state of tranquility or quiet', 'freedom from civil disturbance', 'harmony in personal relationships'. Although these definitions hold true, whilst writing the chapbook I got the sense that there was something missing; something either in the back of my head or deep down in my heart was telling me to look closer.
Upon a rather vigorous trip down into the burrows of the internet, I found the word 'Shalom'. I had heard the word before, but had not retained its meaning. 'Shalom' is a Hebrew word that not only means peace (as defined above) but also encompasses words like wholeness, completeness, prosperity, harmony and welfare. In short, 'Shalom' shows us that peace isn't just the absence of conflict, but it is a state of being when the body, mind, soul and spirit align.
Sometimes peace escapes us and it seems like all the world's problems have to be solved before we can get it back. I wanted my work to show that this is a lie. Peace can come in an instant, it is as easy and as hard as surrendering to ultimate reality. Peace is born inside of us, is dependent on honesty and banks on trust. For this reason, I titled the chapbook 'Never Far'. 
My hope is that readers would use this free digital gift as tool to silence fears, explore shalom and regain peace.
Lauren xx